Telescopic Mast and Tower Solutions from Fireco US
We are the leading, global manufacturer of integrated telescopic masts and towers for lighting, communication, surveillance and security within commercial, military and municipal applications.
Fireco designs and manufactures the most comprehensive line of standard and custom telescopic masts using high quality materials with industry leading engineering and quality testing practices to provide our customers with the world's best mobile masts.
Fireco's telescopic masts and tower systems provide comprehensive solutions for a wide range of needs, including mobile communications, broadcast, cellular and surveillance applications. Unsurpassed in quality craftsmanship and durability, our electro mechanical and pneumatic towers provide for higher, heavier and more precise payload applications.
Contact us today for the design and development of custom telescopic masts and tower systems to suit your specific application.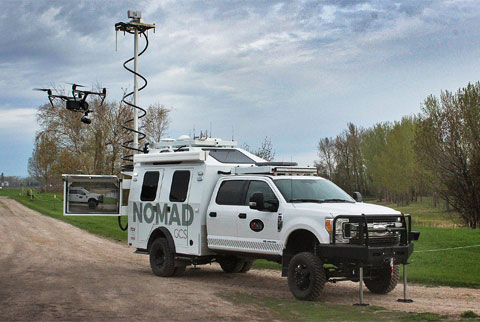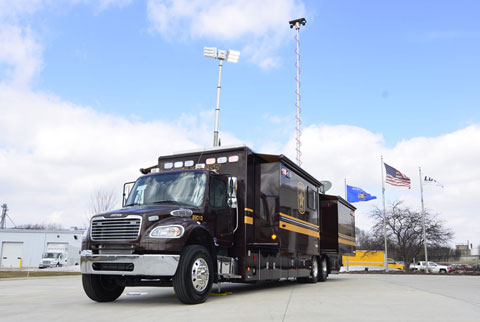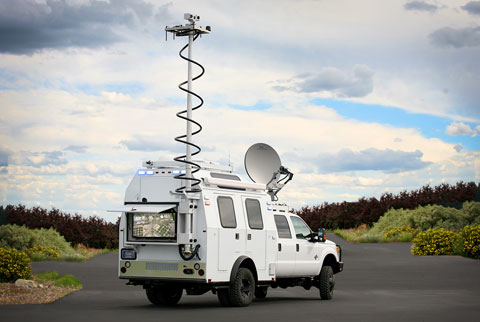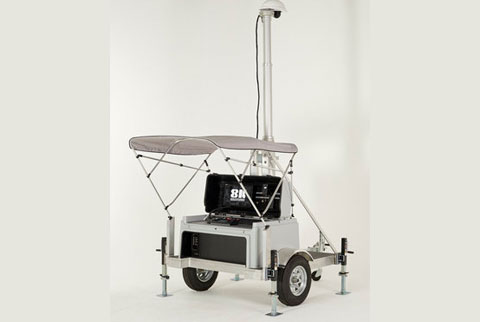 The Partner Telescopic Pneumatic Mast series is our most flexible mast series, with an extensive offering of features and options to meet every application. Constructed of high quality aluminum alloy tubes which are anodized and corrosion-proof, they can withstand extreme temperatures and weather. Bases can be fixed with manual or electrical rotation options and most models can be equipped with a tilt and turn unit. The wide range of internal electrical cables compliments the masts ability to carry very heavy top loads. This combination offers our customers the ability to configure a Partner Mast to meet their specific needs.